A+ Accreditation by NAAC with 3.59 CGPA
Category 1 University by MHRD
Rank 1st , By Outlook-ICARE Ratings
Collaboration
with Top International Universities
Research
Focussed University
Placement
Stellar Track Record
NMIMS is where you build the future with the pursuit of knowledge. Everyday comes with new lessons, brought to you through research, inquiry, industry interface, global insights and above all - nurturing your curiosity. Let's re-imagine the world, together.
"SVKM's NMIMS Anil Surendra Modi School of Commerce completed 13 years.
The school aims in imparting quality under-graduate and post-graduate management education. Following the respected and time honored tradition of NMIMS in the field of management education.
Anil Surendra Modi School of Commerce was established in 2007. In last 13 years, school has grown from under-graduate management education to post-graduate management education.
The greatest benefits that the school gets is the support of the parent trust i.e. SVKM who are in forefront of providing quality education for more than 80 years."

ASMSOC, NMIMS is placed at the forefront of excellent education because of its academic quality, research focus and faculty from top national and global institutes & industries. Pursue a great career from a recognized platform. Create a better tomorrow with us.
"SVKM's NMIMS Anil Surendra Modi School of Commerce completed 13 years.

The school aims in imparting quality under-graduate and post-graduate management education. Following the respected and time honored tradition of NMIMS in the field of management education.

Anil Surendra Modi School of Commerce was established in 2007. In last 13 years, school has grown from under-graduate management education to post-graduate management education.

The greatest benefits that the school gets is the support of the parent trust i.e. SVKM who are in forefront of providing quality education for more than 80 years."

"Convocation 2023" | School Of Commerce Convocation 2023 for BBA, B. Com (Hons.) and B. Sc Finance- Mumbai and Dhule Campus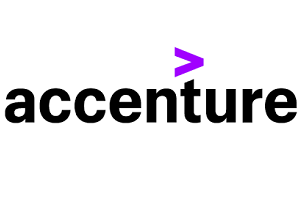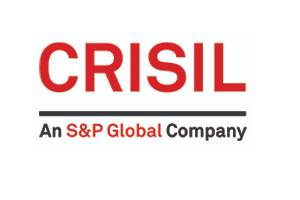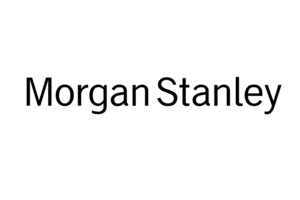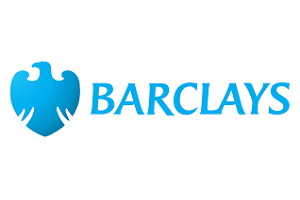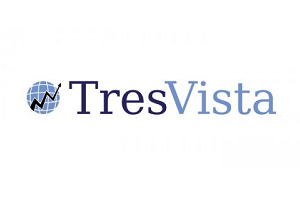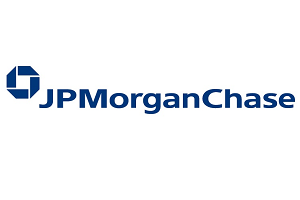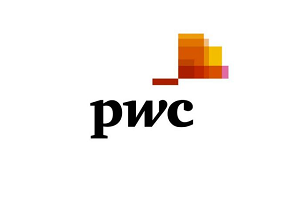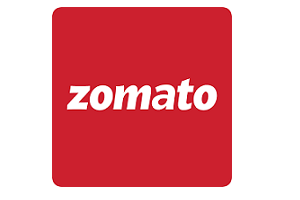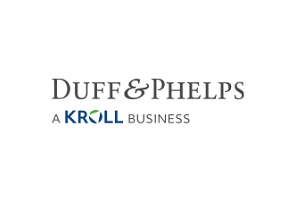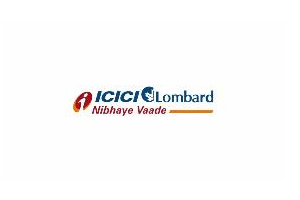 NEWS & EVENTS
---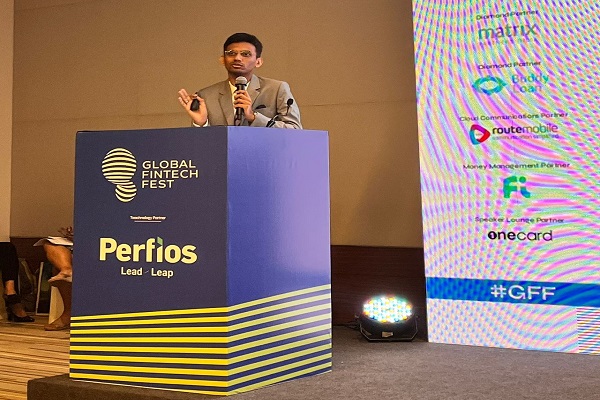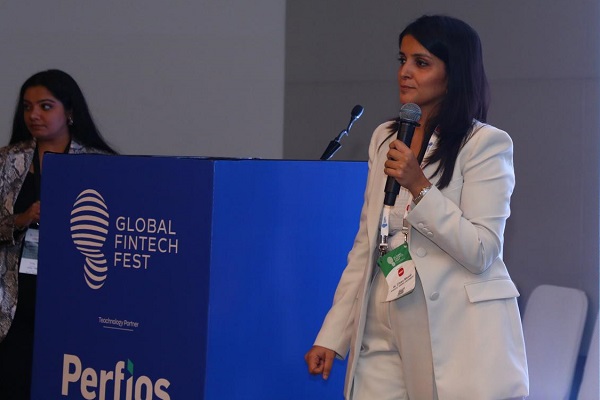 ---